The Inclusive Impact
Why is inclusive design the road to innovation? Where is the potential for doing business?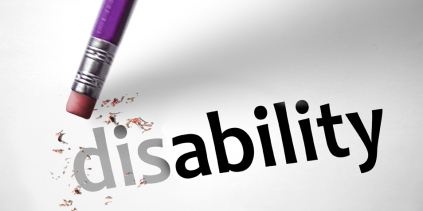 Consultancy
Private and public organisations seek Bexcom's advice about Universal Design, accessibility, involving of elderly and people with or without disability, strategy planning, and communication.​
We make a huge effort to match the needs of the users as well as the organisation in question. We believe that the best result is based on thorough research, analysis and well-documented solutions. Our unique use of sociological and anthropological methods allows us to provide that extra bit of insight that your project need.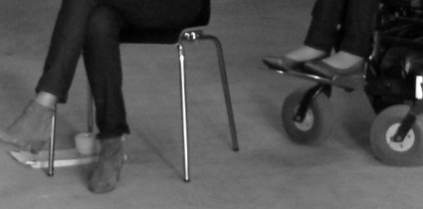 User involvement
Every now and then we forget that people with a disability and elderly people are consumers like everyone else. Consumer behaviour is changing, Today consumers want to be heard. This is why we involve users and customers throughout the entire work process. We involve, adapt and provide guidance, which will make your organisation wiser when it comes to the connection between people and their home, the services and products they demand. And then we innovate.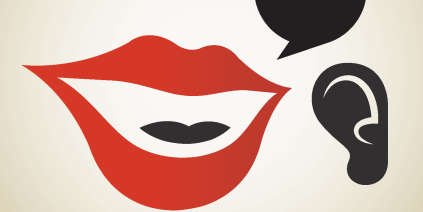 Testimonials
"Ms. Bendixen is one of the savviest and most insightful players in the global inclusive design movement. She sees trends early and offers persistently thoughtful analysis."
Valerie Fletcher, Executive Director of the Institute for Human Centered Design, Boston, Massachusetts, U.S.A.
Bexcom is a consulting and project company established in 2004 by Karin Bendixen. The strength and expertise of Bexcom is based on more than 25 years of national and international experience, solid research, interdisciplinary knowledge of users, methods, accessibility and communication. Bexcom works with a wide range of competent people with interdisciplinary skills.